HOW DO YOU BURN? OUT FRIDAY 9/9/22.
FALL US TOUR STARTS 9/9/22.
LIVE PERFORMANCE ON CBS SATURDAY MORNING AIRS 9/10/22.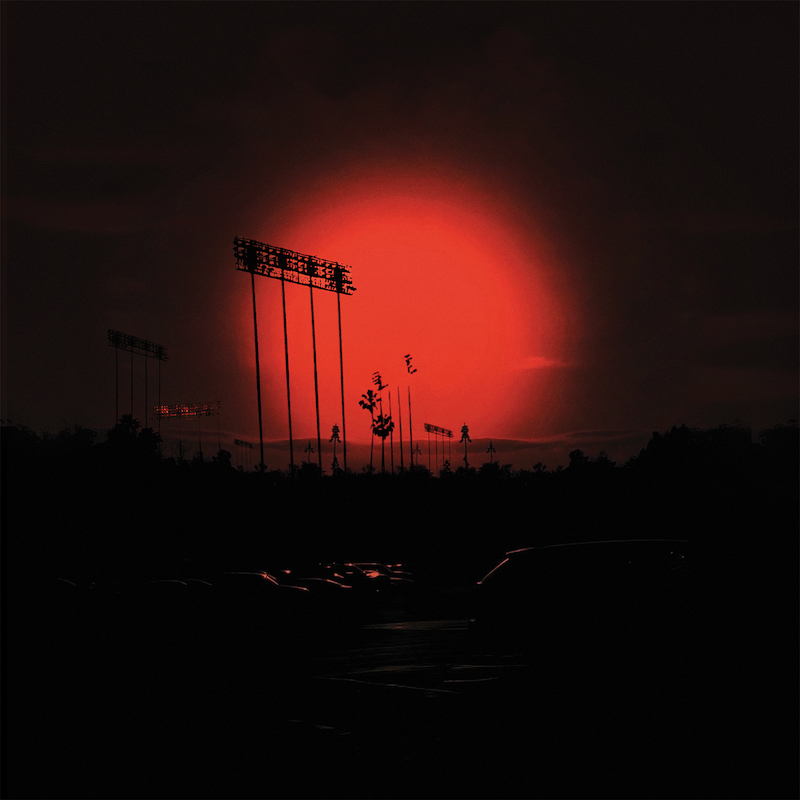 September 6, 2022 –The Afghan Whigs new album How Do You Burn? heralded as one of the "Most Anticipated Albums of Summer 2022" by the likes of Pitchfork, Brooklyn Vegan, Forbes and many others finally arrives in stores and online this Friday September 9th.
The band kicks off their North American tour in support of the new album on Friday in Minneapolis as well.
On Saturday September 10th, they will be featured on CBS Saturday Morning performing songs from the new album.
Also today, a brand new video for "A Line Of Shots," makes its debut. Watch the new clip here: