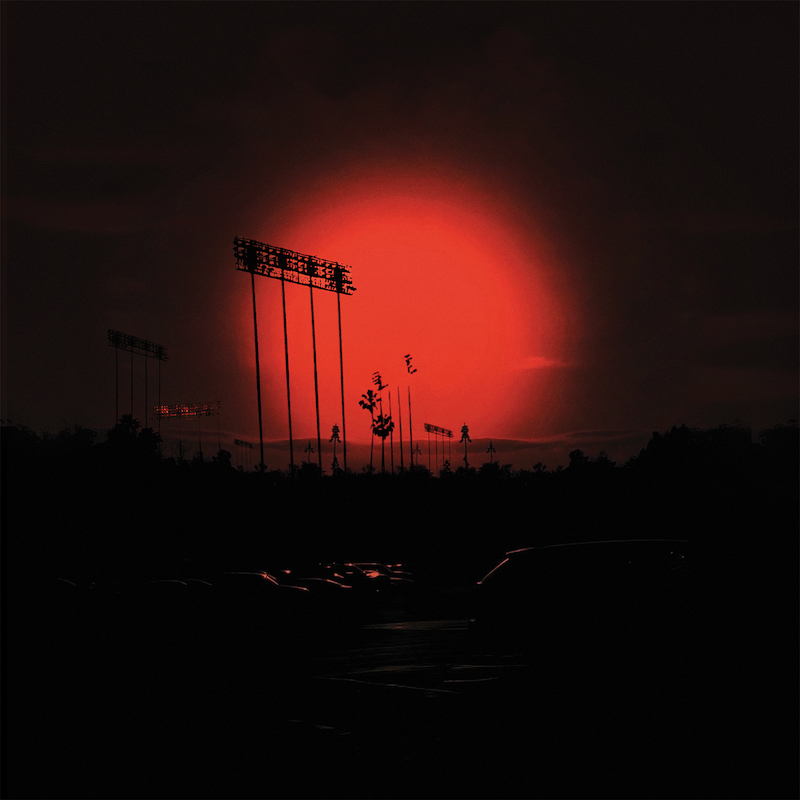 The Afghan Whigs have announced their first studio album in five years How Do You Burn?, which is set for release on September 9th via Royal Cream/BMG. How Do You Burn?', their ninth album overall and following on from the brace of widely-acclaimed records they've made previously since re-grouping in 2012, 'Do to the Beast' (2014) and 'In Spades' (2017). 'How Do You Burn?' picks up the baton laid down by each of those records and runs it to the horizon.
TRACK LIST:
I'll Make You See God
The Getaway
Catch A Colt
Jyja
Please, Baby, Please
A Line Of Shots
Domino and Jimmy
Take Me There
Concealer
In Flames
For his supporting cast, Dulli called upon several serial collaborators including the late Mark Lanegan, who was a regular in Dulli's Twilight Singers, a partner in The Gutter Twins and a close friend. Lanegan makes his Afghan Whigs debut singing backup vocals on two tracks. "It was Mark who named the album," Dulli remarked.
Susan Marshall, who sang on the Whigs album 1965, returns to the fray for "Catch A Colt,"one of the album's standout tracks, loose-limbed like 'Some Girls'-era Rolling Stones and with the liquid polyrhythms of Fleetwood Mac's 'Tusk'.
The multi-talented Van Hunt, who toured with the Whigs in 2012 and guested on 'Do to the Beast', brings his stacked-up, wall-of-sound vocals to both the plunging, voodoo-blues of 'Jyja' and the audacious 'Take Me There', transforming the latter, says Dulli, "into this feral gospel song. We sing really well together, but what Van does production-wise… it's unrelenting."
Then there's Marcy Mays, lead vocalist on 'My Curse', the torch-song highlight of 1993's seminal 'Gentlemen' album, reprising her role here on the celestial 'Domino and Jimmy', playing Stevie Nicks to Dulli's Lindsey Buckingham. "I wrote that song with Marcy in mind," says Dulli. "No-one sounds like her; she's got an incredibly unique, emotional and evocative voice."
The Afghan Whigs – Dulli, Curley, Nelson, Keeler and with Christopher Thorn now joining the band on guitar – will take 'How Do You Burn?' out on the road this year. Beyond that, says Dulli, their future is gloriously wide open.
---
How Do You Burn? is out September 9th, 2022. Pre-order is available now in the following formats:
DIGITAL DOWNLOAD (Link to buy)
COMPACT DISC (Link to buy)
CLEAR VINYL 180g, SPECIAL PACKAGING (Link to buy)
BABY PINK VINYL (Exclusive to Indie Retail)
B&N CLEAR LP – SIGNED (Exclusive to Barnes & Noble US)
STREAMING SERVICES (Pre-Save)
---